President
Robert L. Cucin, M.D., F.A.C.S . is a practicing plastic surgeon in Manhattan affiliated with The Presbyterian New York and the New York Downtown Hospitals. He received his undergraduate training from Cornell University where he received his B.A. and graduated magna cum laude in chemistry an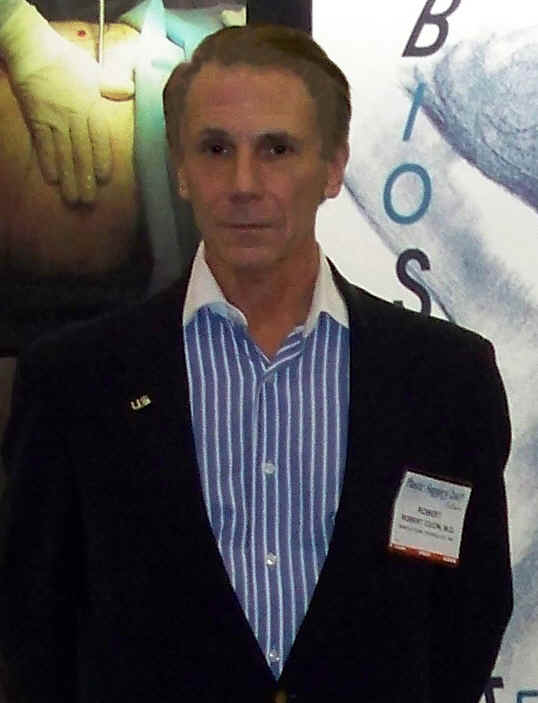 d with distinction in all subjects.
Dr. Cucin set up the prestigious American Institute of Plastic Surgery in a landmark Beaux Arts mansion in Manhattan where pampered patients underwent plastic surgery in the state of the art ambulatory surgical facility which received the highest rating from the American Association for Accreditation of Ambulatory Plastic Surgical Facilities. After staying over in private rooms with working fireplaces, having been tended by a live-in private nurse with a doctor on call at all times, the patients were ushered by the uniformed doormen into a chauffeur-driven Rolls Royce for their trip to the airport or home. The staff enjoyed their cameos in the weekly informational series, Keeping Face and Figure, which aired for five years on three cable networks serving the tri-state area. It featured patients who underwent computer imaging before their planned surgeries, discussions of the operations with occasional footage, and the postoperative patients return to the show with comments about their experience.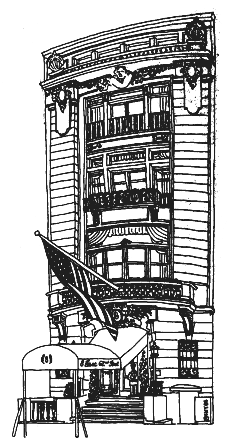 It was there he was struck by the strenuous nature of liposuction surgery where after a full day of surgery he noted he had lost as much weight as one of his patients. His Research and Development company, Rocin Laboratories, Inc., which he had set up years before to develop an extensive line of skin care products, contracted brilliant engineers to evolve designs. After proof of concept prototyping was successful, BioSculpture Technology, Inc. was funded to take the project to market through several more generations of prototype testing and refinement to produce the AirbrushTM Liposculptor, an advanced surgical instrument that unleashes the artist in the plastic surgeon from the harness of physical labor and liberates the patient from weeks of swelling and lumpiness with black and blue bruises.
Having widespread interests, Dr. Cucin received a Juris Doctorate from Fordham Law School and is duly admitted to the New York, New Jersey and D.C. Bars and the American Trial Lawyers Association. Not surprisingly, his field of interest in law is intellectual property even though he has authored on medical malpractice. Dr. Cucin established the Rocin Foundation for Plastic Surgical Research to support his academic research and employs his combined degrees and experience in heading a Biotechnology Analysis and Advisory Service. Dr. Cucin received his M.B.A from Columbia Business School..
You can view his resume, read his bibliography, visit his medical practice and computer imaging web site with its frequented Ask the Doctor Page, or follow links to some of his other interests. Dr. Cucin is the author of over two dozen contributions to scientific, medical and surgical literature, three books, fifteen patents, nine pending patents, and one ballet score.